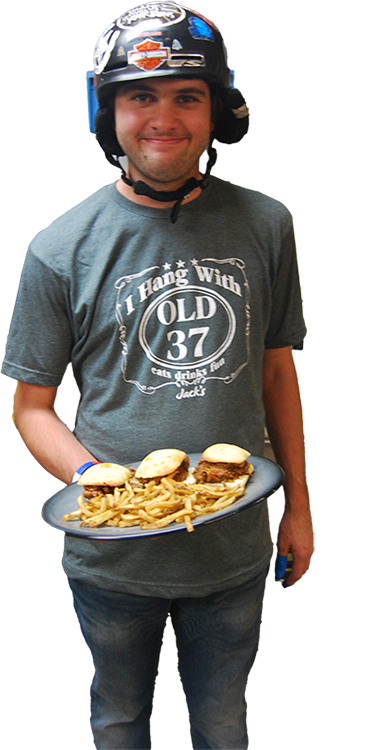 At Jack's our priority is our impact in our community. From made-from-scratch cooking with locally sourced products to providing employment and training opportunities to people with disabilities, we keep our footprint small and our impact big. Here's how we do that:
Steamers Coffeeshop
Our beginnings / history
Coffee options
Made from scratch cooking 
Homemade
Small batches
Family recipes
Rotating bakery items
Product sourcing
Fresh Start Produce Too
FoodMaven
Lik's Ice Cream
Diverse Staff
People of all abilities, backgrounds, etc.
We celebrate diversity
in our staff
A Different Kind of Jam
Jack's and Steamers has expanded to include A Different Kind of Jam, our own line of gourmet specialty jams and jellies. All products are small batch hand made in our prep kitchen using only the freshest natural ingredients.
Here's what we're up to on Social Media